Fundraisers
Would you like to raise money for your organization? We work together with school groups, sports teams, charitable organizations, nonprofits, and others to raise money.
Here's how it works: together, we'll choose a date for your event at our restaurant and create a flyer to promote it. Then, your group members distribute the flyer to friends, family, neighbors – everyone they can.
On the day of your event, you and your supporters will come to Pizza California, present the flyer when ordering, and we'll keep track of all your orders.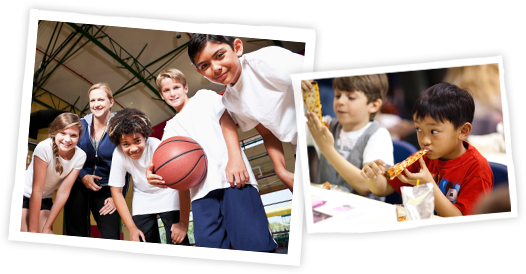 Finally, following the event, we will donate 25% of your group's sales to your organization! To get the details and more information, send us an email at fundraisers@pizzacalifornia.com.