Serving the berryessa
community for over 20 years
Good Times and Great Food
Our mission is to be the first place our neighbors think of when they are looking for good times and great food. Now in our third decade at the same location, we've always focused on welcoming our guests with super-fresh food and drinks delivered with an upbeat and caring style.
We've had guests tell us variously that Pizza California is their "home away from home," their "watering hole" and "where the heart is." We take pride in these descriptions and we take pride elevating our guests' days whenever we can with "good times and great food."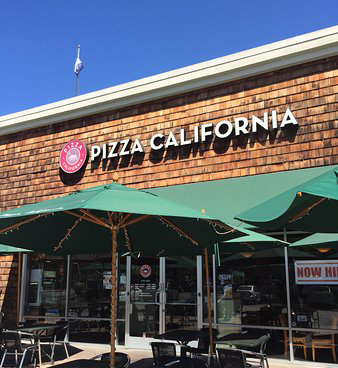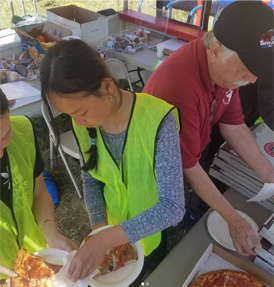 I have been eating at Pizza California since it opened when I was a kid... The customer service has always been amazing."
– Jasmine S.
A Partner in the Community
It's just who we are. We love being part of this community and being involved in local events such as the Berryessa Art & Wine Festival, Silicon Valley Beer Week, North Valley Little League Opening Day and the Taste of Berryessa. Most weeks, we host fundraisers for one of our local schools, churches or other charitable organizations.
On top of that, our gift cards have been given as prizes in more community raffles than we can count. Having a positive impact on the local community is part of our mission and our way of doing business every day.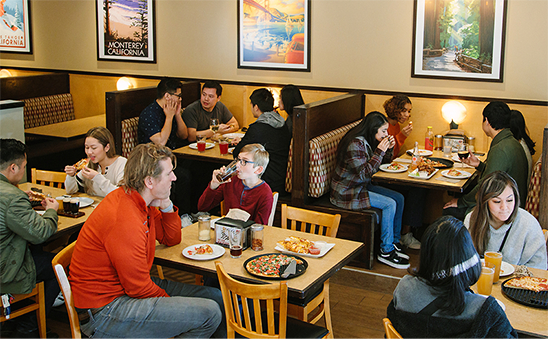 Together, let's make some pizzas
with a PURPOSE